Ramji Raghavan – LINC 2016 Conference Speaker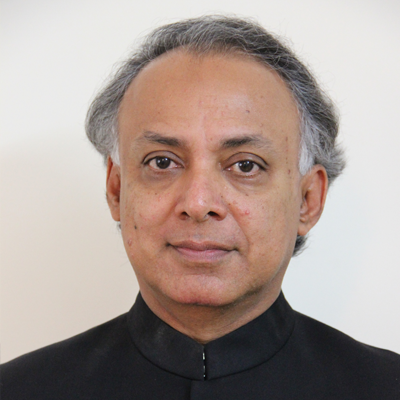 Mr. Ramji Raghavan is the Founder & Chairman of Agastya International Foundation (www.agastya.org), the world's largest hands-on mobile science education program for economically disadvantaged children and rural teachers, to support and transform primary and secondary education in India.
Operating with a fleet of 133 Mobile Labs, 48 Science Centers, 59 Lab on Bikes, and a 173-acre campus Creativity Lab near Bengaluru, Agastya has impacted over 6 million economically disadvantaged children and about 200,000 rural school teachers through creative hands-on science education. Agastya's innovative 'TechLaBike Project' was one of four winners of the Google Global Impact Award in 2013.
Mr. Raghavan served as member of Prime Minister's National Knowledge Commission, Board member of Vigyan Prasar, New Delhi, Karnataka State Innovation Council and Executive Council member of Visvesvaraya Industrial and Technological Museum. In 2009 Mr. Raghavan was elected as a Senior Fellow by 'Ashoka: Innovators for the public' and in 2011 he was conferred the People's Hero Award by the 'Confederation of Indian Industry' (CII).
Mr. Raghavan has an MBA from London Business School and a Post-Graduate Diploma in Development Studies from International Institute of Social Studies, Netherlands. He is an alumnus of Delhi University and Rishi Valley School.